seL4 Summit 2022
Munich, Germany (hybrid)
10-13 Oct 2022
About
The seL4 Summit 2022 was the fourth edition of the international summit on the seL4 microkernel, the world's most highly assured OS kernel.
The first three seL4 Summits were organised by the Trusted Computing Center of Excellence, and were hosted in the US.
The seL4 Summit 2022 was the first to be organised by the seL4 Foundation, established in 2020.
Summit organisation and hosting is based on these principles.
Keynote Speakers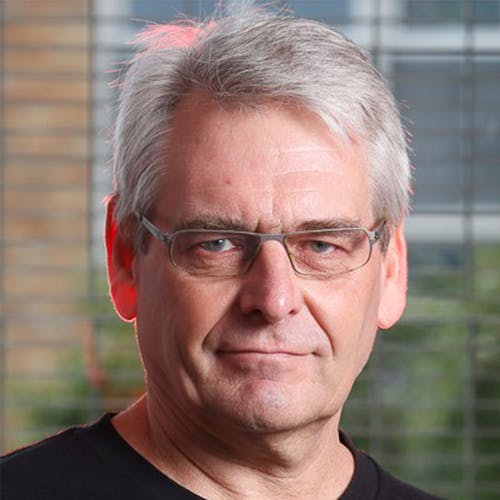 Gernot Heiser
UNSW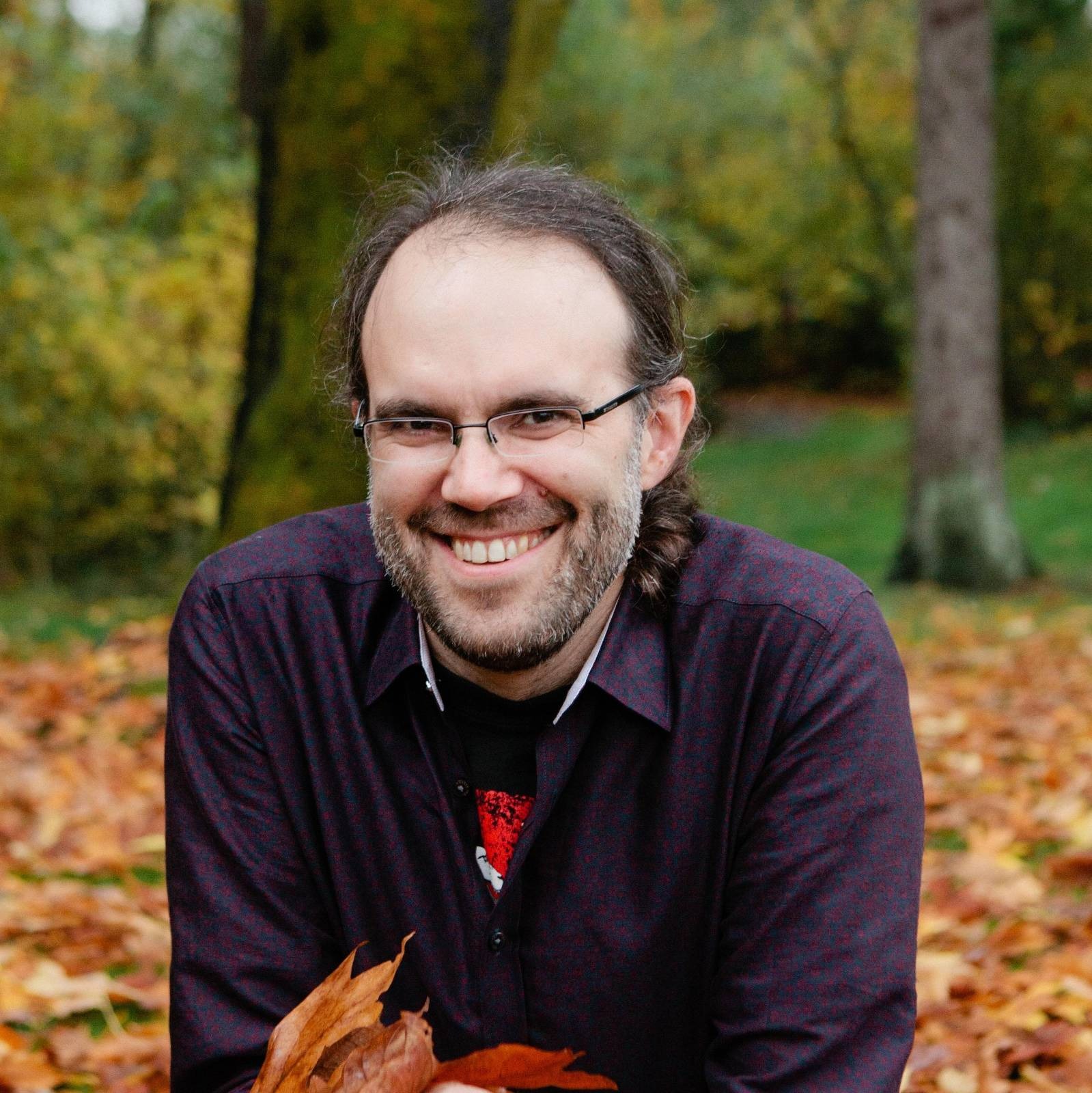 Boyd Multerer
Kry10
Panellists
We were very fortunate to welcome four leaders at major funding agencies to participate in a session Funding agencies: priorities and vision. They each gave their views on the priorities and vision of their agency in terms of high-assurance systems.
Program, Abstracts, Slides and Videos
Videos of the seL4 summit 2022 are available on the seL4 YouTube channel! Links and slides can be found on the summit Program and Abstracts pages. Thanks to all the speakers for making the seL4 summit 2022 a great success!
Program committee
We are grateful to the following sponsors for their financial support of the seL4 summit 2022.